UV Printing NOW AVAILABLE 
Dawpex Lebanon is glad to announce his new service in UV printing: Glass, Plastic, Plexiglass, Granite, Wood, Metals and Crystal.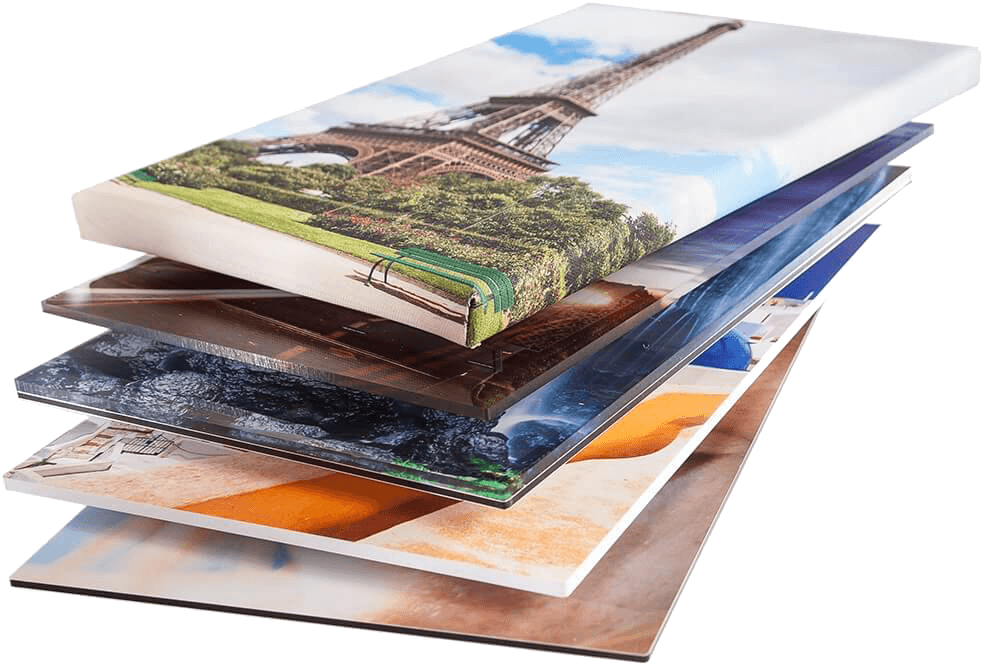 Welcome to DAWPEX
We Make Beautiful Custom Products for Designers & Makers
DAWPEX provides laser cutting ,engraving and crafting  services that are highly customizable,to turn your designs into great products. You just need to upload your design to our system and we take care of the rest. Pricing varies from a design to another, whether for small or large quantities, and your order will be delivered within 24 hours. For Business or Personal , we are pleased to craft your ideas.
Brands & Businesses
Stand out from the competition and be unique 
Creative Agencies
Do Something special for your clients
Designers & Makers
Let your creativity run wild and create astonishing gadgets
Engineers & Students
Professional or Academic , we can build any prototype you need
Interior Decor & Architects
Give your home a special touch of your inspiration


Our designers will turn your 2D vector designs into real products by laser cutting and engraving your designs on our beautiful flat sheet material that could be from plexiglass , wood or glass ; thanks to our computerized high precision laserjet cutting device.
Who we are
DAWPEX is a leader in custom made elements necessary for business or personal needs.
Our team is ready to assess your requirements and get back to you in the shortest delays, .

Feel free to contact us anytime
What we do:
We Make Beautiful Custom Products for Designers ,Makers,personal use and businesses
Take your time to see our beautiful work and designs.


We can make any design possible

How does it work :
1- Create any design or shape and we will craft it for you
2- Submit your creation on the link below
3- You'll get your quotation in less than 24hours 
4-Once your order is confirmed , it can take up to 48h to get finalized
5-International and Local shipping available, please contact us for more info.